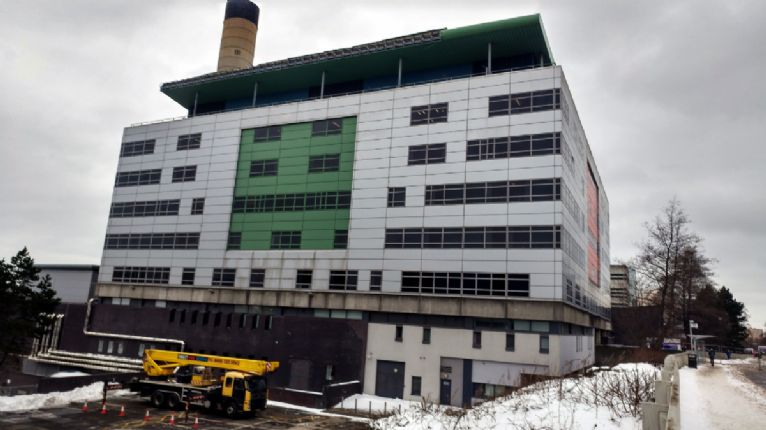 UPDATE - Roads open after roof panels dislodged from the Maternity Hospital
Strong winds of Beast from the East* caused damage to the roof of the Princess Royal Maternity Hospital on Alexandra Parade. A number of panels came free and as a precaution Alexandra Parade and Wishart Street are closed to through traffic at their junction with limited access to local traffic.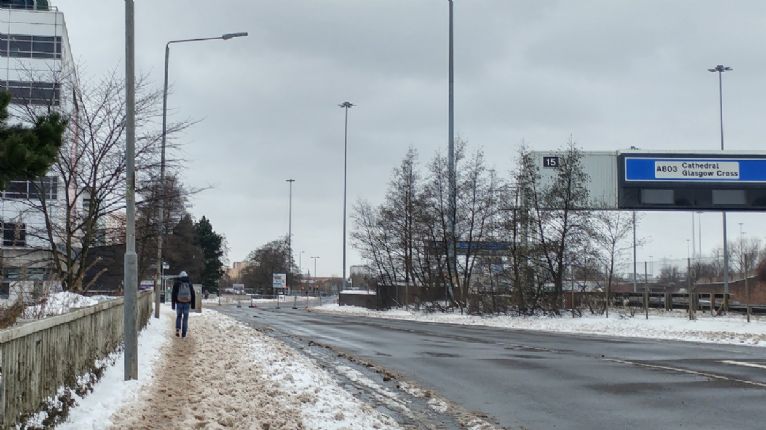 No one was hurt during the incident and the maternity hospital continues to operate while the damage is assessed.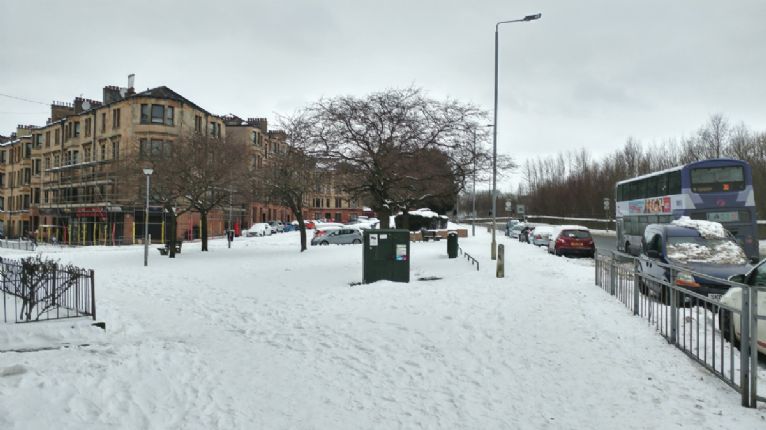 Traffic is diverted from Alexandra Parade towards Duke Street at Craigpark and the No.38 bus picks up opposite Alexandra Park Gates before heading along Alexandra Park Street towards Royston Road.
*Beast From The East - Met Office issue red alert for snow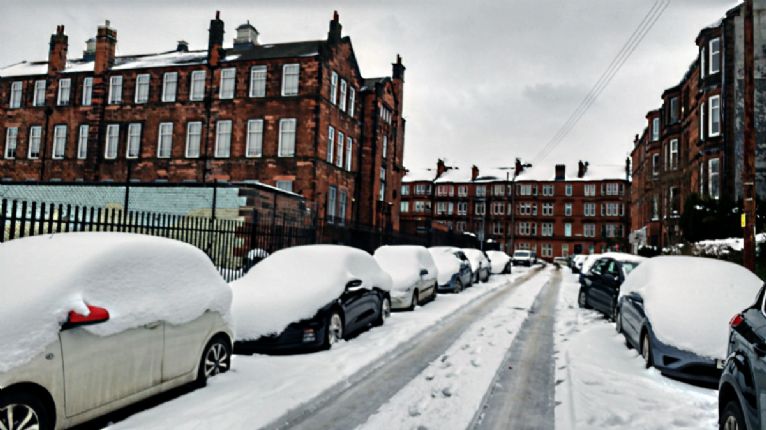 Arctic blast from Siberia brings heavy snow and strong winds 28th February 2018. Severely disrupts road, rail, and airports with people left stranded. Vehicles brought to a standstill overnight on the M80. Schools and nurseries closed, NHS cancels operations and appointments.
UPDATE: 5th March - Alexandra Parade and Wishart Street are now open with No.38 buses back to normal route
Mar 2, 2018