Proposed Parking Controls in Dennistoun

Proposed Parkin
Proposed Parking Controls in Dennistoun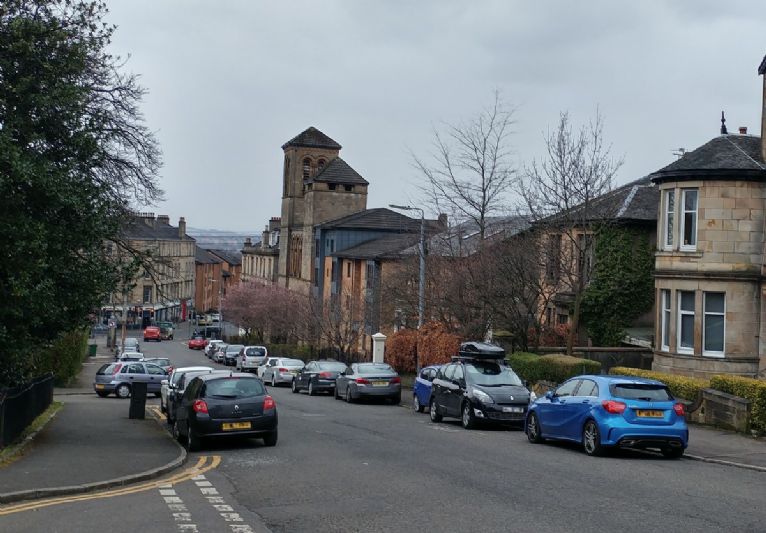 place Dennistoun Library, 2A Craigpark, Glasgow G31 2NA
A public exhibition on a proposed Restricted Parking Zone scheme Thursday 25th and Saturday 27th July 2019.
Thursday 25th July 2019 2pm - 7pm
Saturday 27th July 2019 10am - 1pm
Glasgow City Council has sent out a letter to residents outlining their proposal to ease the parking problem in the Dennistoun area and that officers will be available in the library to discuss and answer questions on the proposed scheme. ...The introduction of parking controls offers an effective solution towards managing the demand for the finite road space available through the prevention of all day commuter parking... The proposed scheme would be to introduce a Restricted Parking Zone (RPZ). Similar to other parking zones throughout Glasgow.
Letter: https://www.glasgow.gov.uk/CHttpHandler.ashx?id=45593
Plan 2 (Dennistoun North) https://www.glasgow.gov.uk/CHttpHandler.ashx?id=45596
Plan 3 (Dennistoun South) https://www.glasgow.gov.uk/CHttpHandler.ashx?id=45597
Zone Boundary https://www.glasgow.gov.uk/CHttpHandler.ashx?id=45598
FAQ https://www.glasgow.gov.uk/CHttpHandler.ashx?id=45594
https://www.glasgow.gov.uk/dennistounandroyston
https://www.glasgow.gov.uk/saferparking
If you still have questions regarding these proposals, please email dennistounandroyston@glasgow.gov.uk
see also: Forum - Parking in Dennistoun