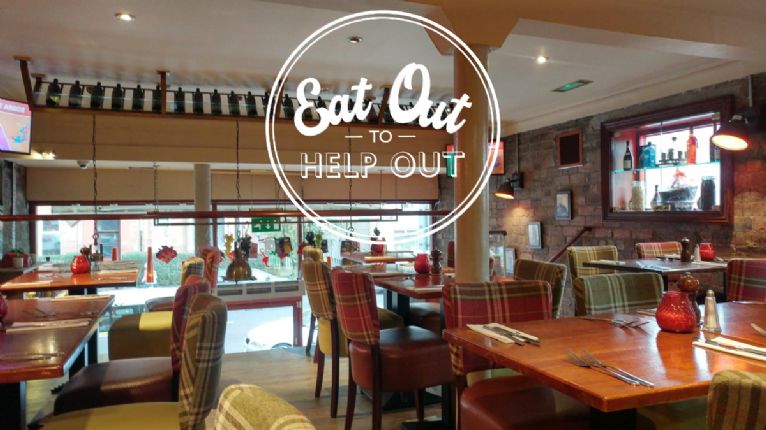 This August, every Monday, Tuesday and Wednesday get a 50% discount on food and non-alcoholic drinks when you eat in at one of these participating establishments.
Aug 2, 2020
---

A new social enterprise in Dennistoun is offering a range of online classes to help the community during these challenging times. Dennistoun based Community Interest Company, Zennistoun Hub, offers alternative and complementary therapies to improve health and wellbeing.
Jul 7, 2020
---

William Allan was born in 1907 at Crinan Street and in his small book he recounts his days in Dennistoun from before the first World War until the start of 1939.
Jun 26, 2020
---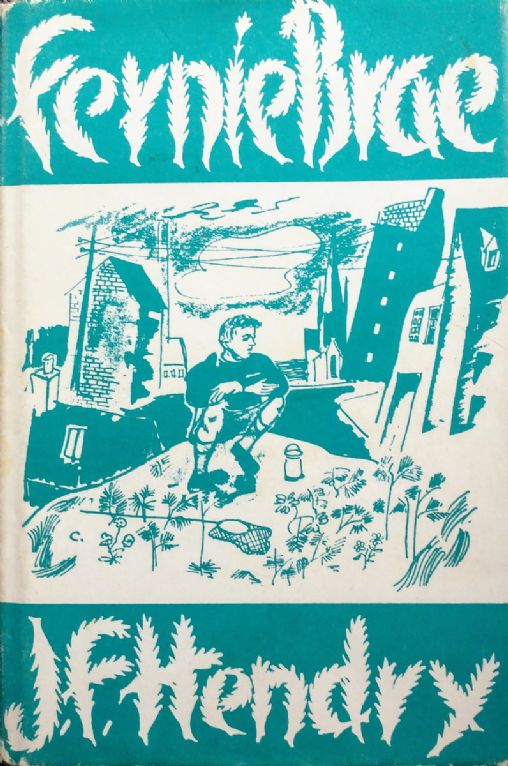 James Findlay Hendry was educated at Whitehill School in Dennistoun and travelled through Europe, Africa and North America becoming a translator with the United Nations.
May 7, 2020
---
Glasgow City Council
May 5, 2020
---
Glasgow City Heritage Trust
May 4, 2020
---
Vintage News Daily
Apr 27, 2020
---
Scottish Housing News
Apr 25, 2020
---
Glasgow Times
Apr 19, 2020
---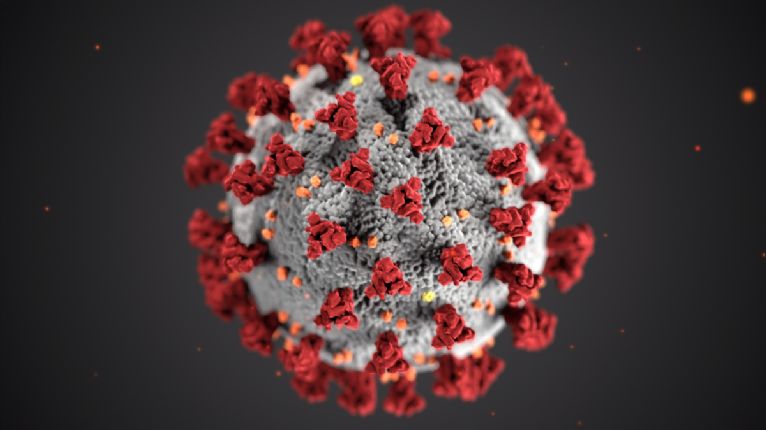 She left formal schooling at the age of 16 to work as a lab technician at Glasgow Royal Infirmary.
Apr 18, 2020
---