News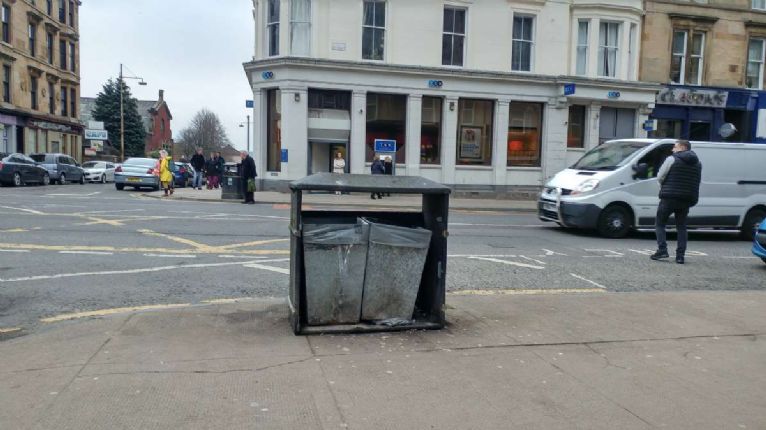 Renewal of on-street bins for Dennistoun
Dennistoun will have the old on-street bins replaced with new next month.
The present metal freestanding bins are well used but unfortunately most are in a very poor condition and at times overflowing. A pilot project will see these replaced and Councillor Allan Casey says will increase the capacity in the area by 50%.
I am delighted to announce that the Dennistoun neighbourhood is one of 5 pilot projects for a complete renewal of on street Bins. The new bins will increase the bin capacity in the area by 50% The new 240L freestanding bins will be installed the weekend of 5th & 6th May. pic.twitter.com/cRhTDuO6I9

— Allan Casey (@AllanCasey89) April 4, 2018
Update: 14/05/2018 - New bins are distributed around Dennistoun with some early teething problems as noted by residents on the forum "it is a shame they have been randomly distributed".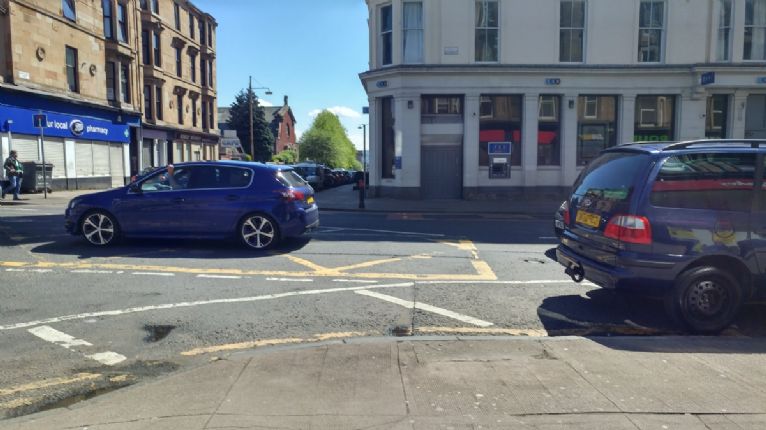 Old bin removed but not replaced.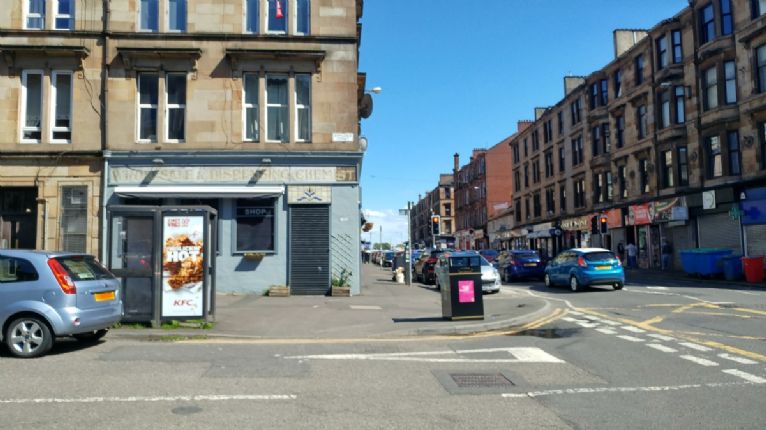 New bin placed across the road.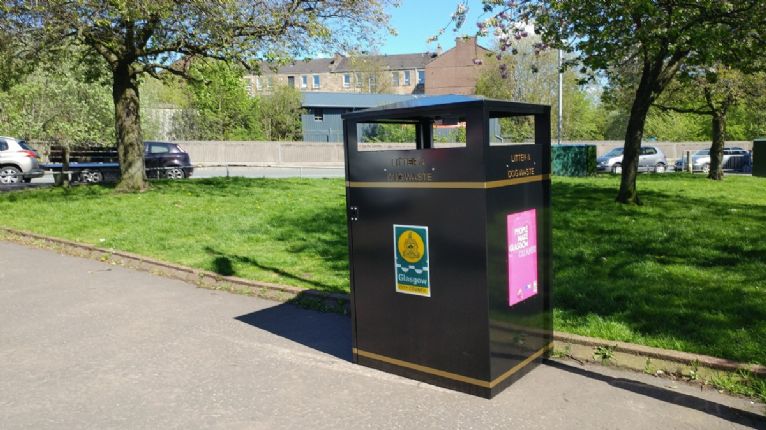 Most, however, are quietly doing the job intended.
Apr 8, 2018