News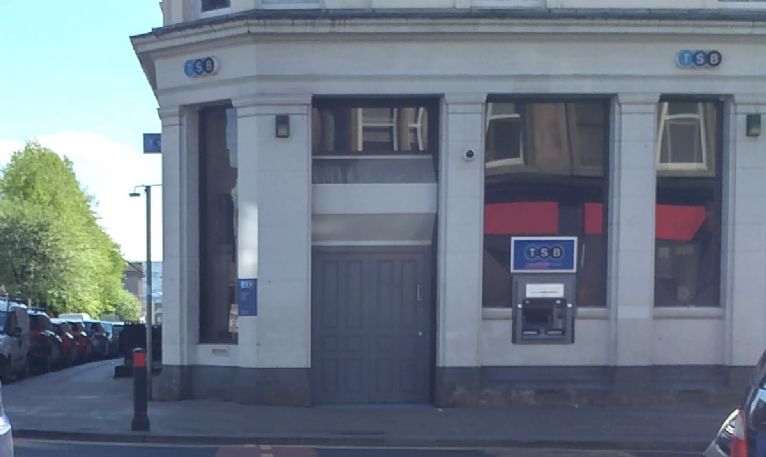 TSB Dennistoun Branch Closing February 2021
The TSB branch on Duke Street is planned for closure on the 10th February 2021. Their review paper explains that this is due to the vast majority of everyday transactions now being done digitally.
87% of personal and 88% of business customers of their Dennistoun branch use either another branch or other channel. They advise that there will still be 7 branches available in Glasgow with the nearest being at St. Vincent Street.
Debbie Crosbie, Chief Executive of TSB, said: "We are reshaping our business to transform the customer experience and set us up for the future. This means having the right balance between branches on the high street and our digital platforms, enabling us to offer the very best experience for our personal and business customers across the UK."
TSB will close 164 branches and retain 290 branches as the Bank continues to implement its three-year strategy announced in November 2019. The Duke Street branch closure will result in no banks in Dennistoun.
TSB is part of the Spanish banking group Sabadell.
Oct 1, 2020