Events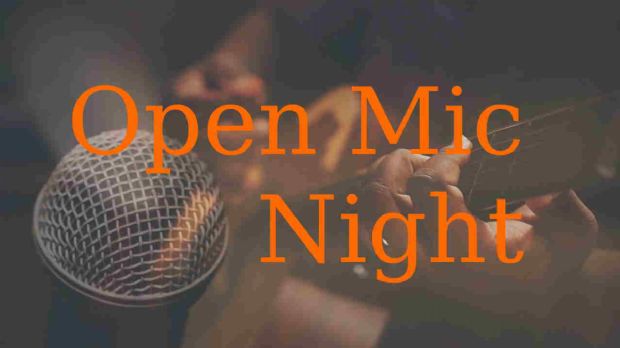 Open Mic Night at Tibo
place443 Duke Street, Dennistoun, Glasgow G31 1RY
event19/12/2021

Tibo's final open mic night of the year. If you want to hear some more tunes from one of their fabulous hosts Andrew Wright, then get along to Tibo!
They will be serving great pizzas, small plates and sides, as well as pints galore.
Call 01415502050 for more information or to book a table.
More Info: Tibo
Dec 7, 2021