News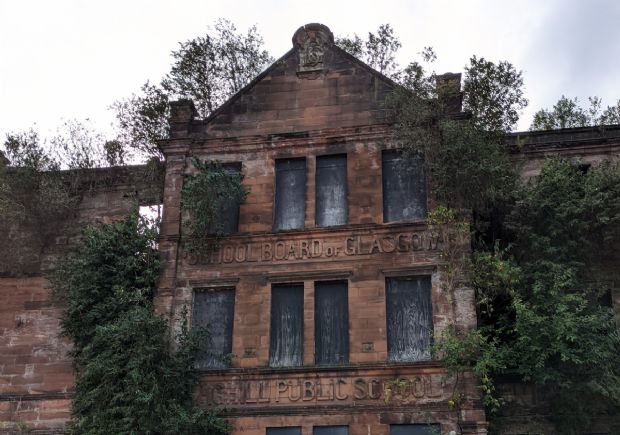 Haghill Primary School to be Demolished
The former Haghill Primary School in the East End is to be demolished and there is a proposal to build social housing in its place. The demolition of the building is scheduled to begin on 28 September.
The B-listed building has been derelict for a number of years and following a recent roof collapse it will be necessary to take the building down. However, the plans being taken forward will include retaining some of the historic elements of the building that was built by the School Board of Glasgow in 1904.
Councillor for Dennistoun Elaine McDougall said. "The condition of this building has been a blight on the community for a number of years. Unfortunately, it now appears the building needs to be demolished, but the Council and Milnbank Housing Association are in discussion about providing much needed social housing on the site".
The proposals being discussed are based on a previous Feasibility Study by Milnbank Housing Association that would provide 40 new build properties and incorporate some of the stonework from the original building into the design.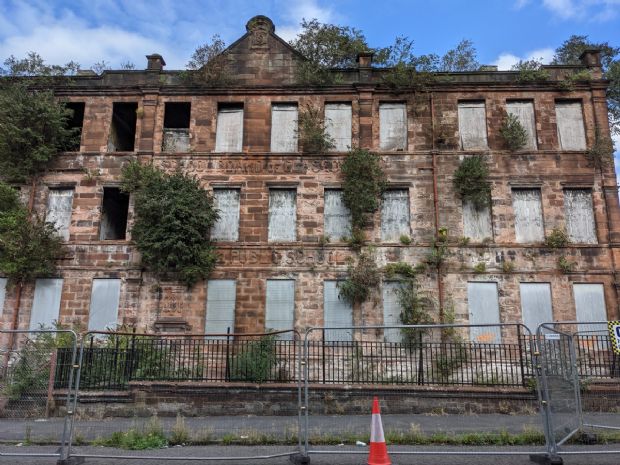 Dennistoun Directory: Milnbank Housing Association
Sep 23, 2021