News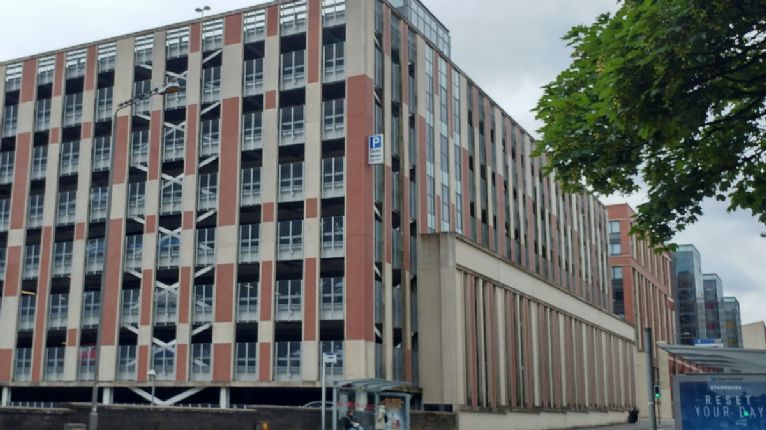 Restart of Duke Street Car Park Project
The project to make the Duke Street multi-storey car park self sufficient in electricity by fitting solar panels was expected to be up and running by October 2019 but was delayed due to Brexit and Covid.
Work is now expected to begin soon with completion by the summer of this year 2022.
Duke Street muti-storey car park has 1170 parking spaces.
Jan 18, 2022