News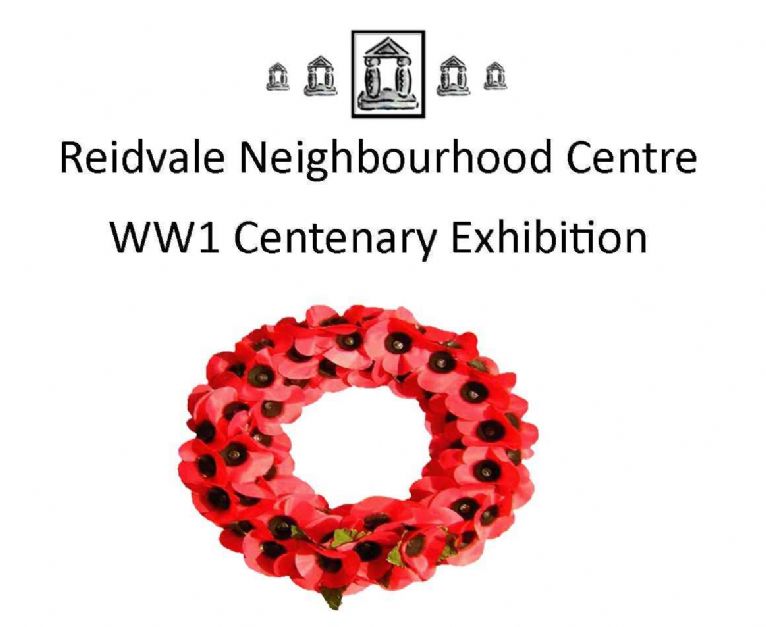 WW1 Centenary Exhibition
The Reidvale Neighbourhood Centre are planning to hold an exhibition to commemorate 100 years since the end of the 1st World War.
The intention is to exhibit old photographs and memorabilia of how Dennistoun and the surrounding areas of Glasgow looked around the time of the First World War.
If you have any old documents, Memorabilia, Family Medals etc., (on loan) please contact Bobby, Jane, Vicky or Richard at Reidvale Centre.
The Reidvale Neighbourhood Centre, 13 Whitevale Street, Glasgow G31 1QW
Tel: 0141 554 5315
Email: richard@reidvalecentre.org.uk
Aug 23, 2018