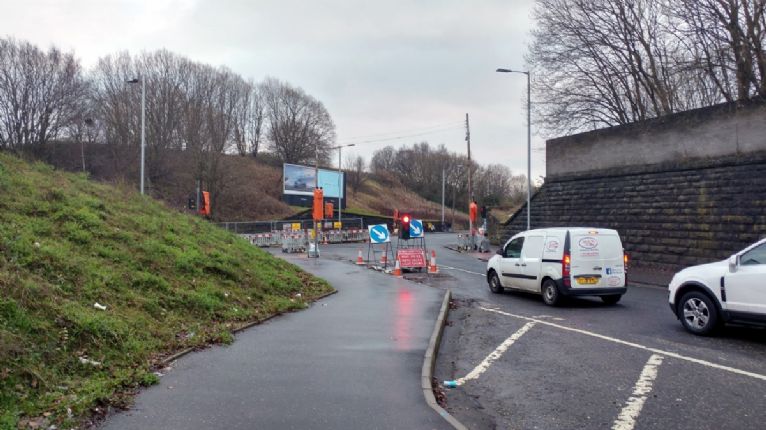 Todd Street Closing for Gas Mains Repair
Scottish Gas Networks (SGN) will temporarily close off vehicle access to Todd Street to carry out essential repairs from Monday 14th January 2019. The work is expected to be completed by Monday 25 February 2019. Local vehicle access will be available via Cumbernauld Road - Aitken Street - Appin Road.
Carntyne Road from Duke Street to Myreside Street will also be closed during this time. This follows essential temporary gas mains repairs with traffic lights set up at the junction of Todd Street, Carntyne Road.
Dec 28, 2018