News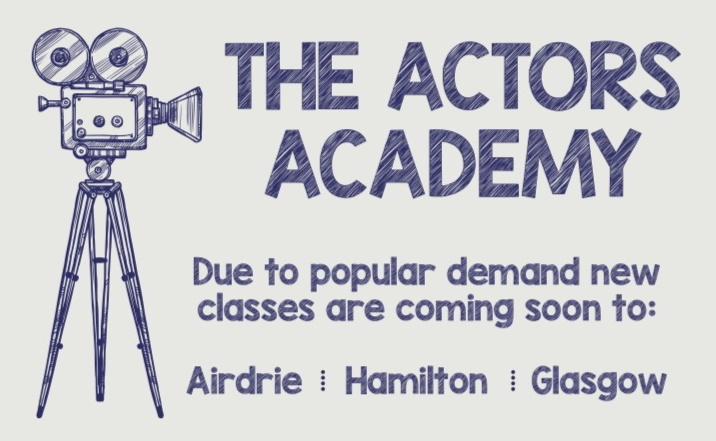 The Actors Academy at Whitehill Secondary School
A new acting class begins at the end of March/April this year in Whitehill Secondary School.
The Actors Academy is looking to support actors in developing their craft and work in the film and television industry.
The students we have taught have been enjoying considerable success in winning BAFTA's, British Arrow award, as well as staring in films by Disney, Warner Brothers & Netflix to name but a few.
The Actors Academy looks to develop actors who have no experience right through to those who are looking to develop a career.
Limited spaces available
For further information contact:
Stuart McGowan
stuart@actorsacademy.co.uk
07444 005415
Jan 22, 2020