News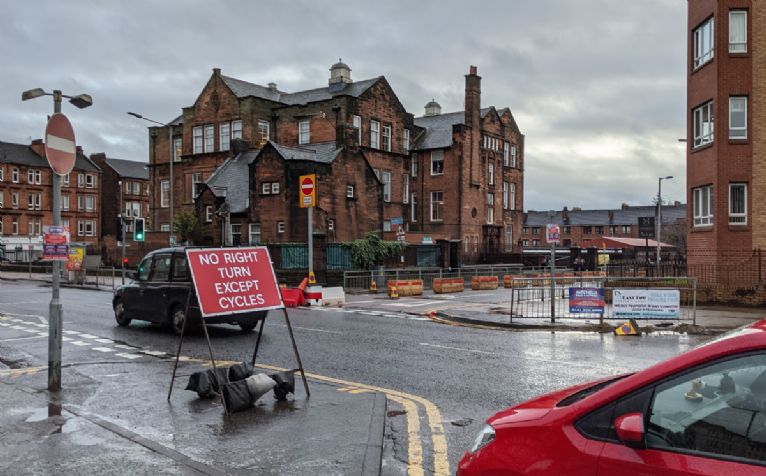 Dennistoun is a Low Traffic Neighbourhood
Work is ongoing to some of the roads in Dennistoun to create a low traffic neighbourhood. This is a Glasgow City Council Spaces for People programme designed to reduce motor traffic and provide a quieter, safer environment that will encourage cycling and walking.
In order to make these streets more people-friendly the work will include widening footpaths, closing off vehicle access and adding contra-flow cycle paths allowing cyclists to ride two-way in one-way streets. Access to all property will remain open to residents, trade and delivery vehicles.
The work is funded by the Scottish Government to provide a temporary walking, wheeling and cycling infrastructure across the city to protect public health during COVID-19 by enabling safer physical distancing.
The road changes in Dennistoun is expected to be completed by the 22nd December 2020.
Dec 20, 2020