News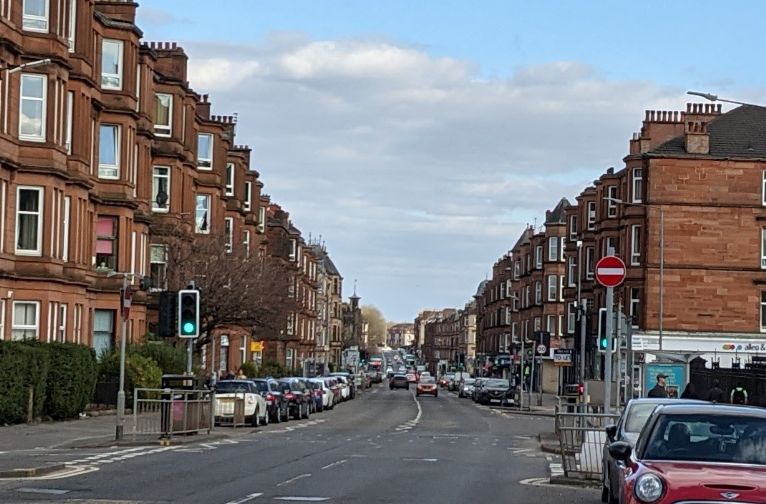 Dennistoun is one of the Best Places to Live in the UK
Like the Number 38 bus that goes along Alexandra Parade to the city centre where you can wait long enough and then two turn up one behind the other, Dennistoun has received a second award for recommended places to live. After ranking number 8 for fun, food, culture and community in Time Out magazine's 2020 annual survey of the top 40 coolest neighbourhoods in the world, Dennistoun now receives accolade number two from The Sunday Times with "Best Places to Live in the UK 2021"
"This Glasgow 'hood is the right balance of gritty and gentrified, with gallus residents and green spaces" - The Sunday Times
Dennistoun shares the Scotland regional winner list with Bearsden, Broughty Ferry, Dunkeld, Isle of Eigg, Melrose, North Berwick and Portobello. North Berwick was the Scottish regional winner and the overall winner for the UK was Stroud.
Mar 27, 2021