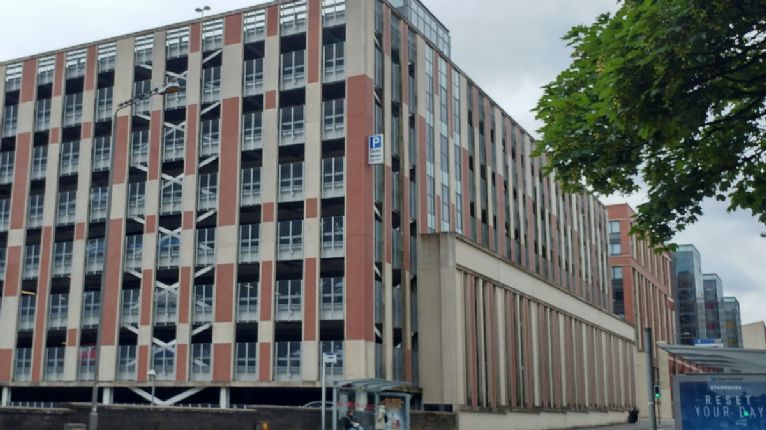 Duke Street Car Park Project
Glagow City Council has secured £940,000 funding from the European Commission to transform the Duke Street muti-storey car park into a solar power centre. The car park will be fitted with solar panels to make it self sufficient in electricity with capacity to power ten electric car charging points. The project is expected to be up and running by October 2019.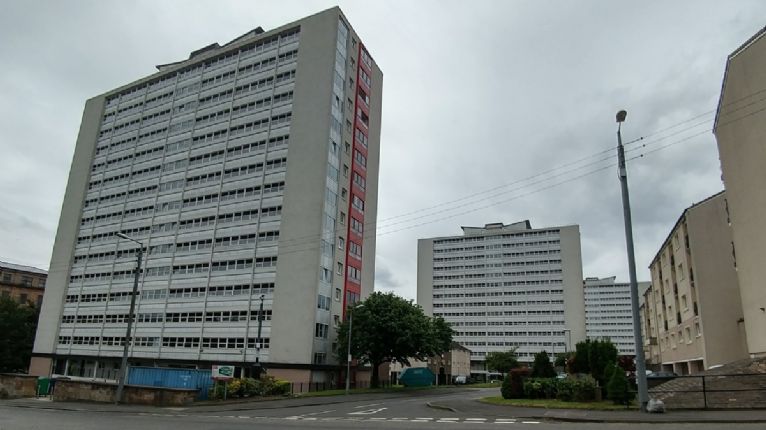 The Duke Street Car Park Project is part of a sustainable energy corridor scheme that will run along George Street and Duke Street with involvement of local businesses. Future plans include evaluating the viability of excess electrical power from the car park and heat energy from the brewing process at Tennent's Brewery to contribute to the power and heating needs of the nearby high rise flats in the Drygate.
Jun 19, 2018