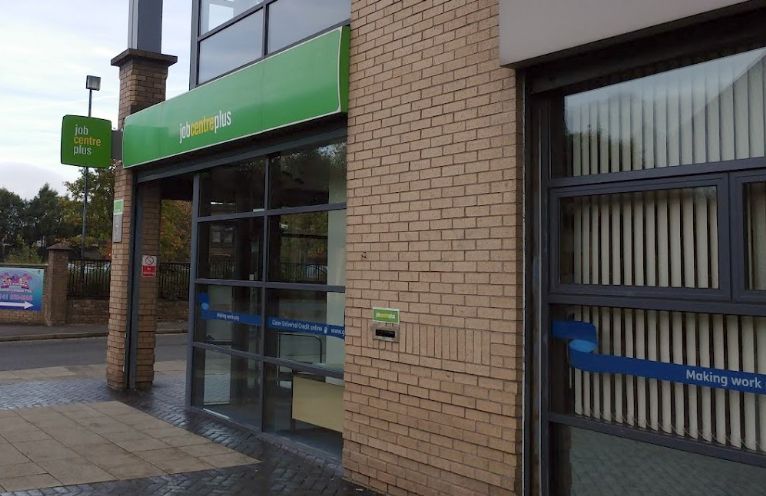 Parkhead Jobcentre Closing 16th February
Parkhead jobcentre on Duke Street is marked for closure and services will move to Shettleston Jobcentre on the 16th February 2018.
This follows the closure of Bridgeton jobcentre on the 2nd February and the planned closure of Easterhouse jobcentre on the 9th February. They will also be moving to Shettleston jobcentre.
The merging of four local jobcentres in the east end of Glasgow means that many people will have to travel further to access the support they need while looking for employment.
The reason offered by the Department for Work and Pensions for the closure of Parkhead, Bridgton and Easterhouse is that people are now accessing their services online.
Jobcentres Closed:
Glasgow Bridgeton
9 Muslim Street
G40 4AZ
CLOSED 2/2/18
Glasgow Easterhouse
Shandwick Shopping Centre
Shandwick Street
G34 9DR
CLOSING 9/2/18
Glasgow Parkhead
1181 Duke Street
G31 5NW
CLOSING 16/2/18
Jobcentre services now at:
Shettleston Jobcentre Plus
955 Shettleston Road
Glasgow
G32 7NY
tel: 0800 169 0190
Feb 5, 2018